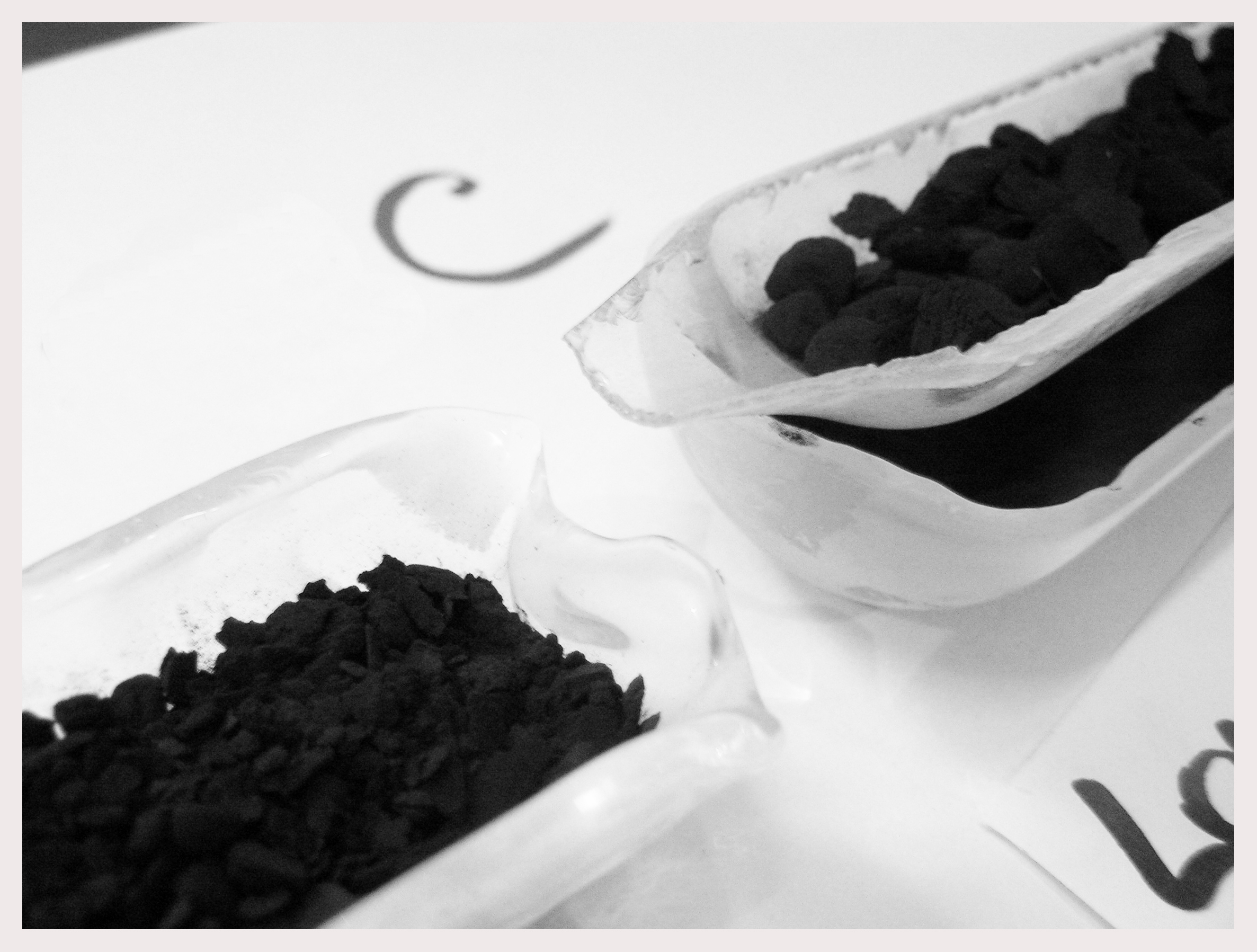 Carbon-Ukraine ltd. serves diverse customers across a variety of industries including the filtration, energy, defense, pharmaceutical, and biomedical sectors. Our mission is the development, production and supply of MAX phases, two dimensional nanomaterials MXenes, porous and activated carbon materials, materials characterization, as well as design and manufacturing of equipment for MXene synthesis and nanostructured carbon production. Our consultative process leads to custom materials tailored to each customer's precise needs.
We are located in Kiev, Ukraine, and represented in the USA by MedTech Diamond LLC. Our staff includes engineers trained in nanotechnology, organic and inorganic chemistry, electrochemistry, materials science and metallurgy. Carbon-Ukraine ltd. has gained wide recognition for its innovative processes and products.
Whether you're creating new products or want to upgrade existing ones, we welcome your inquiries. Our controllable process allows us to rapidly optimize a material for your specific needs, and our engineering and sales team is always available to answer your questions. We encourage you to learn more about the exciting possibilities we offer you, and we look forward to partnering with you to improve your product's performance.
Our Kiev area research and manufacturing center is fully capable of developing and producing porous carbon materials and MXenes tailored to meet your needs.
Carbon-Ukraine also provides experimental synthesis of different materials for research needs, including MAX phases Ti3AlC2, Ti2AlC, V2AlC and others, MXenes Ti2C, Ti3C2, V2C and others.
Dear researchers,
We are very glad to inform you that our laboratory in Kyiv is active and continues working on the synthesis of MAX phases and MXenes, now we synthesize the materials for all the orders and also have already some materials in stock. In spite on the hard situation in Ukraine we have verified logistics and now successfully deliver international orders worldwide.
We supply Ti3AlC2, Ti2AlC, V2AlC, Nb2AlC MAX-phase materials and MXenes and also customized laboratory etching reactors fro MXene synthesis and others related to MAX phase and MXene processing. Please send all your enquiries and contact us for your orders by e-mail: This email address is being protected from spambots. You need JavaScript enabled to view it.
Thank you for support Ukraine and use high quality Ukrainian products!